Media Release, Nordiq Alberta News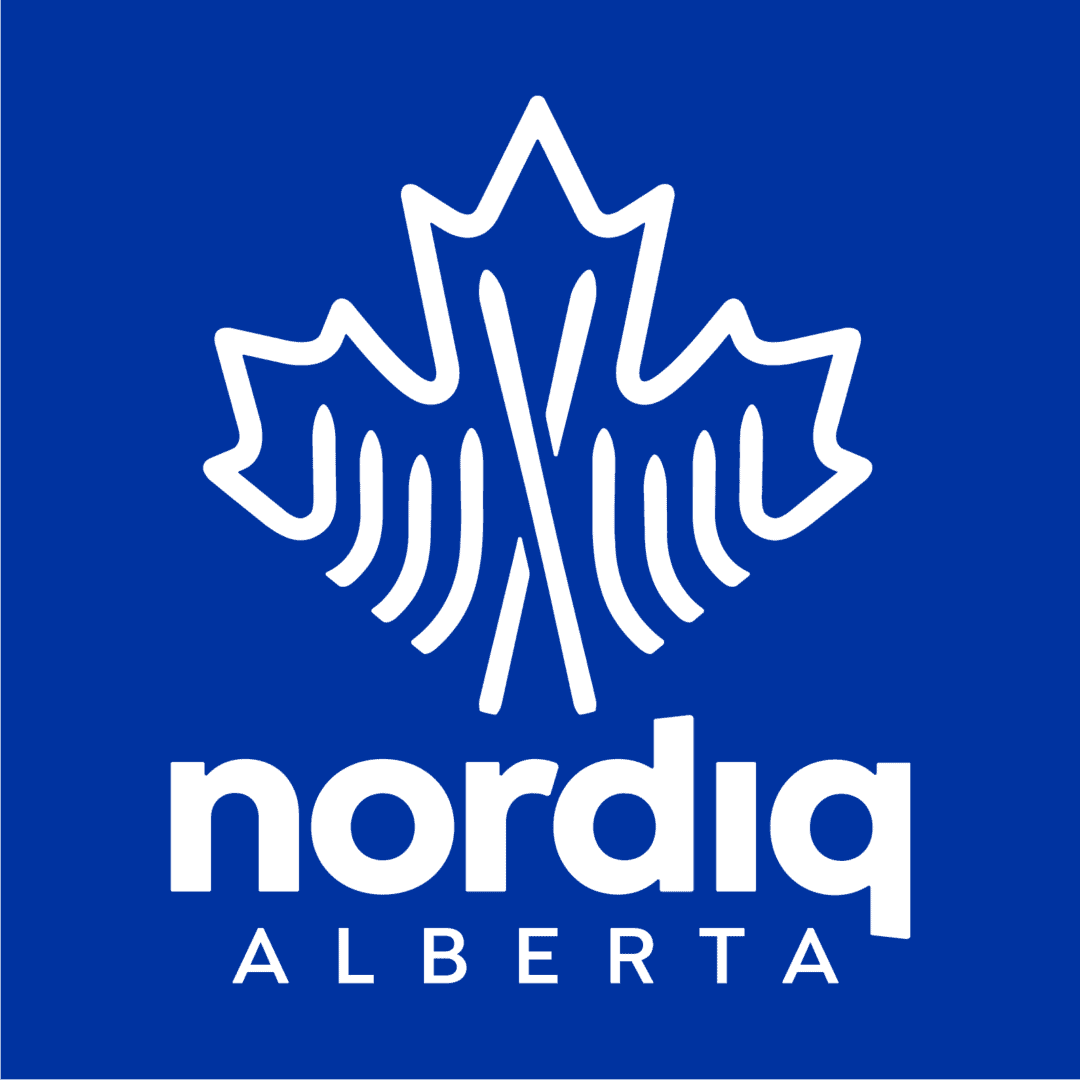 Nordiq Alberta COVID-19 Policy & Protocol for 2021-2022
After carefully consulting with Nordiq Canada, SPAR and other Provincial Sport Organizations (i.e. Biathlon Alberta); The Nordiq Alberta Board of Directors has updated the COVID-19 specific regulations for the 2021-22 season as the following:
To protect the health and safety of staff and athletes, and in recognition of the complexity of camp and competition environments, Nordiq Alberta will implement a mandatory PCR-test or full vaccination for all Nordiq Alberta sanctioned events for the upcoming 2021-2022 season. Our main goal is to ensure the safety of all participants and reduce the transmission and risk of COVID-19 during all events this season. We will require the staff and all participants of any Nordiq Alberta-led camp, competition trip and sanctioned event, such as Alberta Cups and loppets, to provide one of the following at registration:
Proof of full vaccination, with the last shot received a minimum of 14-days prior to event start –  AHS approved or other applicable health jurisdiction
OR a negative PCR test that is not older than 48 hours from the beginning of the race/camp/event
Nordiq Alberta is working toward getting competitions & events back to normal. Adjustments to this policy may be necessary to create a safe environment for all. Please continue to check the 2021/22 Technical Package for updates.
Additional information regarding the COVID-19 protocol for 2021-2022 season is available on the Nordiq Canada website; please determine and feel free to use the resources that apply to your situation. These resources include the status of planned competitions.
Resources:
Official Policy document can be downloaded HERE
Season 2021-22 Summary Participant COVID-19 Information  
Participants must agree to an assumption of risk for COVID-19 during race registration.  

All participants should perform a daily COVID-19 symptom self-check as per AHS. 

Participants who are 12 years of age or older must either show proof of a negative PCR COVID test no older than 48 hours from the start of the event/race/camp, or proof of being fully vaccinated 14-days prior to start of event/race/camp. 

Stay home and arrange for testing if you have been around someone with COVID-19 or if you experience symptoms such as a cough, fever, and breathing difficulties, loss of taste or smell, severe fatigue.

Participants should wear masks at all times, unless skiing or exercising and can maintain 2m physical distance. 

Participants who test positive for COVID-19 should immediately notify the host organizing committee, including positive COVID-19 results up to 14 days after the event.

 Limit social gatherings and potential areas for exposure (i.e. restaurants, grocery stores etc.) in the week prior to travel where possible. 

If carpooling cannot be avoided, develop a protocol and ensure masks are worn at all times. Do not fill the vehicle to maximum capacity.
Full COVID-19 protocol for the 2021-2022 season can be found HERE