Media Release, Nordiq Alberta News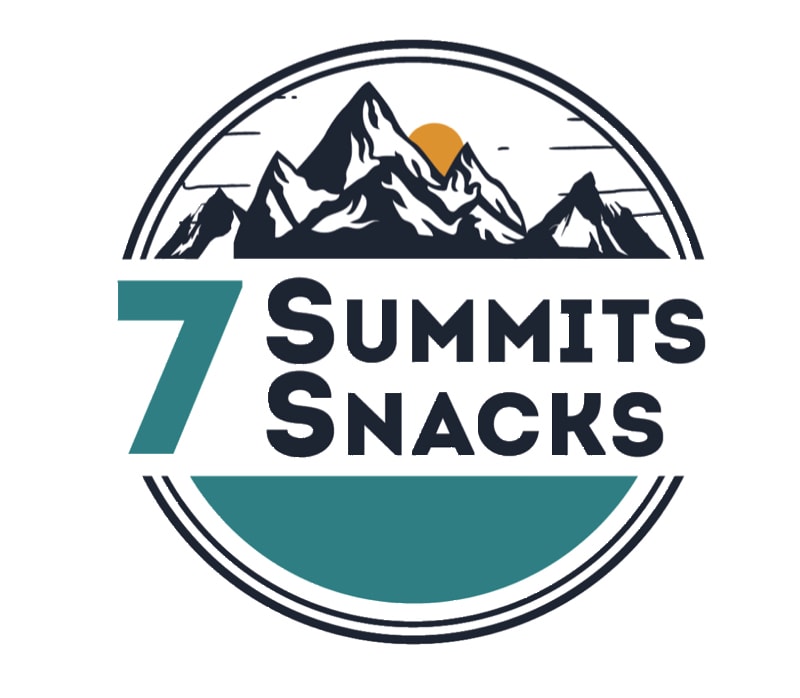 New Partnership with Seven Summits Snacks!
Nordiq Alberta is happy to announce our newest partnership with Seven Summits Snacks!
Founded in 2019 in memory of RH Fisher's last adventure, Seven Summits Snacks has a passion for chocolate and health. Seven Summits Snacks provides purposeful nutrition and satisfying chocolate products to get you through your next adventure. From indulgence to sport performance, Seven Summits Snacks has chocolate snacks to fit your needs at different times of the day.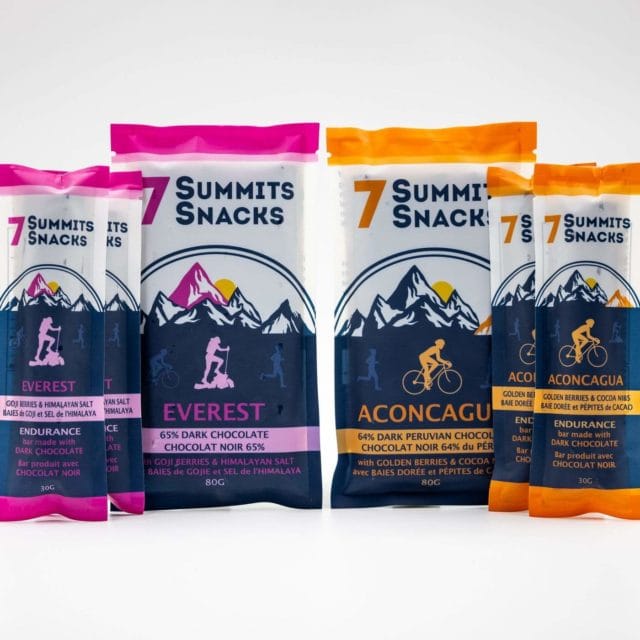 Visit www.sevensummitsnacks.com to pick your favourite chocolate snacks! Be sure to use the exclusive discount code 'Nordiq10' for a 10% discount on all online purchases. This partnership offers a kickback on all purchases going back to Nordiq Alberta athlete development!
Join us in welcoming Seven Summits Snacks to the Nordiq Alberta community!