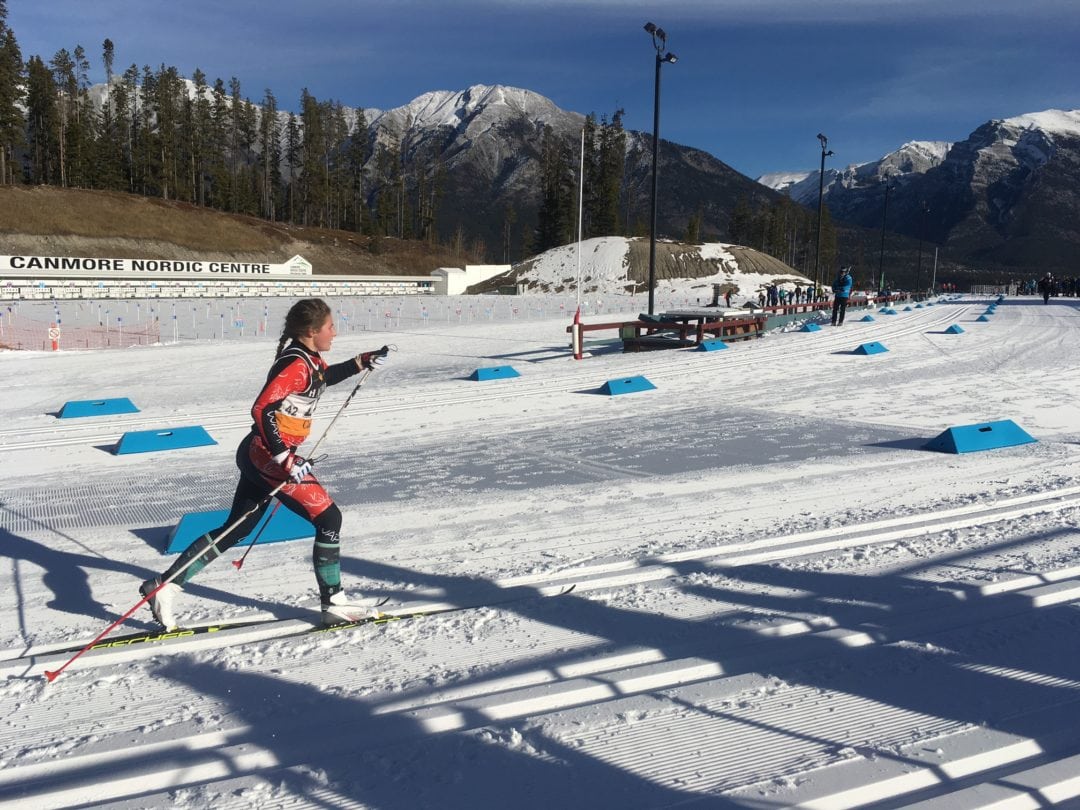 Zaphira (Zoe) Ey – Fundraiser
Nordiq Alberta shares the the devastating news that one of our former athletes Zaphira Ey, (aka Z, Zoe) from Wapiti Nordic Race Team, was in a very tragic ATV accident at her family's property in Assineau, Alberta on Wednesday, October 27th, 2021.
Z is a very strong willed, outgoing, fun to be around, adventurous, feisty and independent young woman who can fix anything on her own. She is also an elite multi sport athlete, who has won many medals in biathlon including the Arctic games, among others. She has been a flight Sargent with the Royal Canadian Air cadet squadron in both Comox, BC and High Prairie, AB. She has been a volunteer in the many different communities she has lived including, Slave Lake, AB, High River, AB, Gold River, BC, Comox, BC and Houpsitas/Kyuquot, BC. Z finished high school in June 2021 in the Comox Valley and returned to Alberta where she just started university studies at Northern Lakes College. Her dreams include becoming a red seal welder, obtaining her pilot's license, and working towards a Bachelor's of Science degree.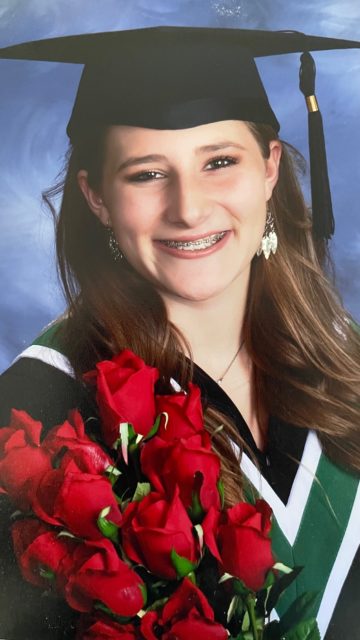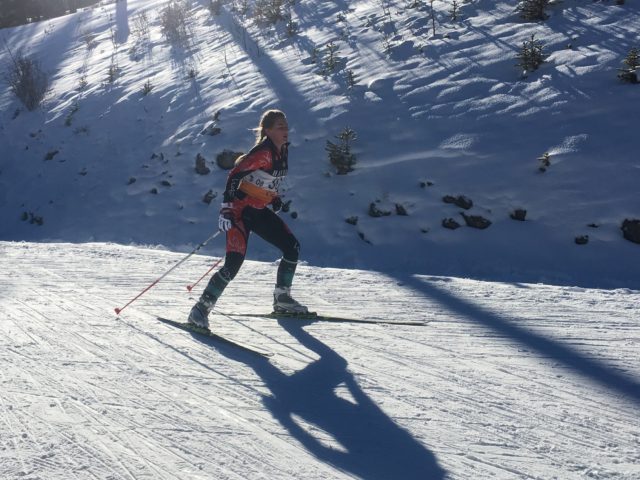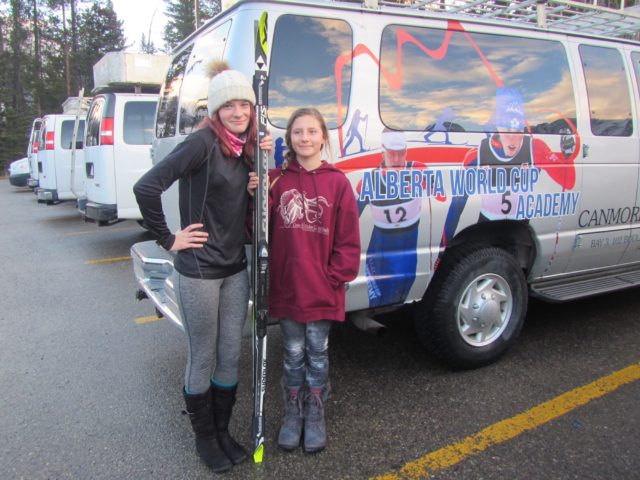 On October 27th she was enjoying 4 wheeling with her friends when her life changed in the blink of an eye. No one witnessed the accident but Z was soon found in the water by her friends with extensive injuries. She was air lifted to Edmonton where she remains in the ICU in a coma with multiple fractures and internal bleeding. Z has a brain injury which will require a lengthy recovery and rehabilitation. The extent of her brain injury will not be completely known until she wakes from her coma.
Her mom and dad are by her side. Her recovery and associated costs will be expensive and we would like to help relieve the family of some of those costs. We want them to be able to focus on her and not have to worry about funds for equipment , treatments not covered by health insurance, travel and accommodation, any home modifications needed, potential relocation close to rehab facilities or extensive physiotherapy. Let's help Z get back to doing the things she loves and being with her friends and family!
We are hoping to give back to her and her family now when they need support the most. Any help during this very difficult time would be greatly appreciated by the Ey family.